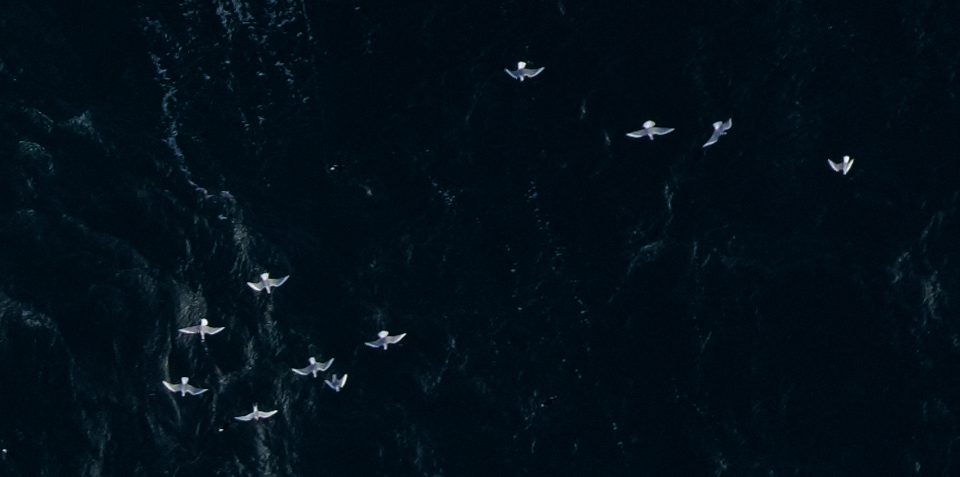 High Resolution Aerial Ecological Baseline Studies of the U.S. Outer Continental Shelf, North Carolina and South Carolina
On behalf of Bureau of Ocean Energy Management (BOEM), Normandeau in collaboration with APEM continues to collect information using ultra-high resolution digital imagery along the North Carolina and South Carolina coast line. Survey effort includes more detailed grid surveys of four wind energy areas defined by BOEM. The area covers approximately 11,000 square nautical miles and the surveys record the presence of marine mammals, turtles, birds, cartilaginous fish, large bony fish, boats and other structures, location of sargassum and weed mats, and fish shoals. The ultra-high aerial digital surveys are designed to capture the seasonal variations in wildlife distributions for two consecutive years. Targets in images are identified to the lowest possible taxonomic group and georeferenced. The objectives are to provide information to support the responsible siting of offshore wind projects, and to act as a baseline for monitoring impacts of stressors on wildlife around the North and South Carolina coastline. The survey reporting determines the distribution and relative abundance of wildlife and determines the seasonal and inter-annual variability of the distribution.
The https://remote.normandeau.com (ReMOTe) data management system is used for this project, which allows input from remote collaborators and facilitates data processing, project monitoring, and visualization for the client through a secured password protected log-in. ReMOTe provides efficient workflow, traceable QA/QC, and provides quality data outputs in a timely manner. As resulting data are to support responsible siting of offshore wind projects, the cloud-based interactive GIS visualization tools on ReMOTe provided for client view, and to a lesser extent public view, includes toggle on and off buttons to view distributions by season, species, flight height, and species associations with bathymetry.
Contact: Julia Robinson Willmott. Normandeau Associates, Gainesville, FL, 
jwillmott@normandeau.com